Grainshaker Virtual Fundraising Night
A huge thank you to those who attended our Grainshakers Virtual Vodka Night. We really appreciate the support. It was a very successful night and we managed to raising much needed funds, toward Pangea Global Health Education. 
We would like to take this opportunity to say a big thank you to our partners who donated their time, expertise and items for the auction that all helped in making it a great event.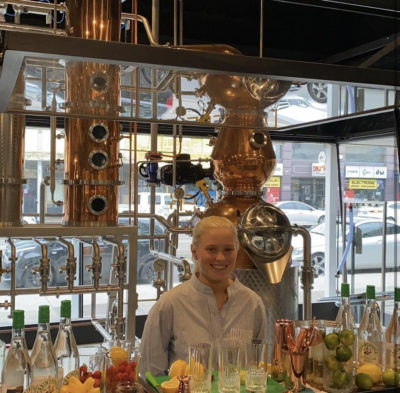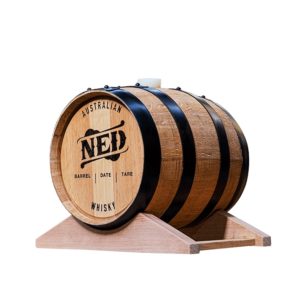 Grainshaker / Top Shelf International / Ned Whisky
In particular, we would like to thank Grainshaker and Top Shelf International, for running the event and donating the vodka packs and Ned Whisky Barrel. 
Please support them as The Distiller has just opened last weekend in Northcote.
Merton Lawyers, apply an unique lens to law, combining experience and transparency to work with clear focus to achieve tangible results. We want to say thank you to them for donating a voucher to be auctioned off on the night.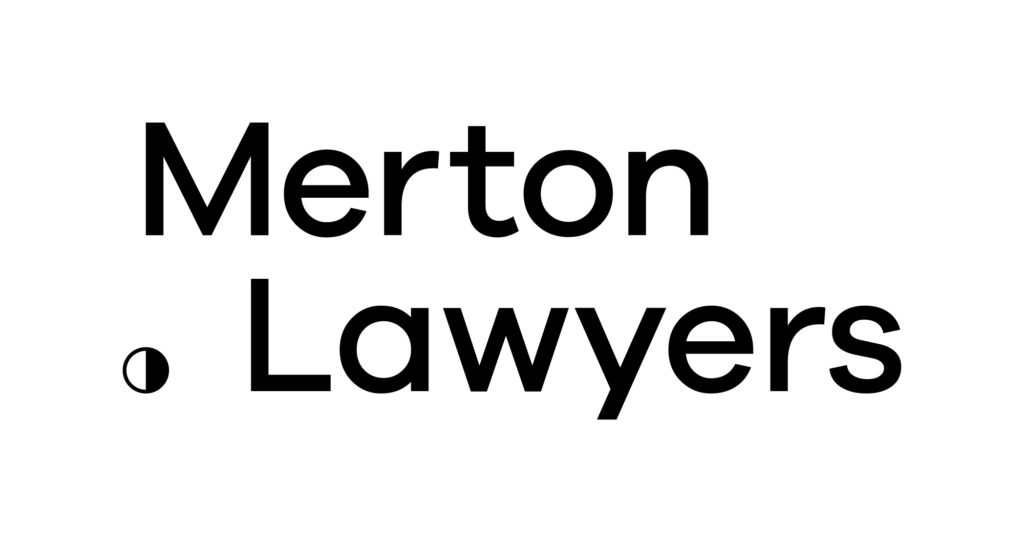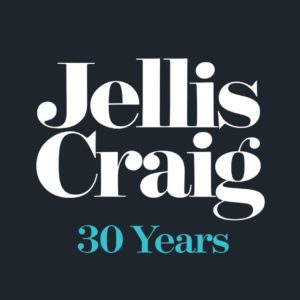 We want to say a huge thank you to Campbell Ward from Jellis Craig Boroondara, for donation his time and running our online Auction. He did such a great job and we really appreciate his support.
Melbourne Christmas Trees deliver the best traditionally cut real Christmas Trees, while supporting Kids Under Cover and McAuley Community Services for Women. A big thank you to them for donating toward our auction.