ANZAST Trauma Grand Rounds - Emergency Burn Care
Lessons Learned from the Whakaari/White Island Disaster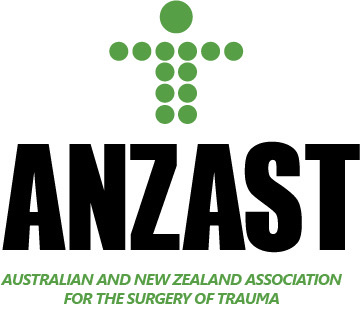 ANZAST Trauma Grand Rounds are a series of live, online broadcasts presented bi-monthly. 
Tuesday 7th June 2022

6:00pm – 7:30pm AEST
8:00pm – 9:30pm NZST
18:00-18:05 – Acknowledgment of country, introductions, and housekeeping. A/Prof Jeremy Hsu- President, ANZAST & Dr Kate Martin, Chair, Education Committee, ANZAST
18:05 – 18:55 – Keynote Presentation, Dr Richard Wong She
18:55 – 19:25 – Panel Discussion
19:25 – 19:30 – Close
Keynote Speaker: Dr Richard Wong She
Richard Wong She is a Plastic & Reconstructive Surgeon working at Middlemore Hospital, Auckland, New Zealand. He was the Clinical Leader for Burns at the National Burn Centre of New Zealand since it opened in 2006 till February 2022.
Dr Richard Wong She is involved in both plastic surgery training and burn education to all health professions as the current Chair of the Emergency Management of Severe Burns Course of the Australian and New Zealand Burn Association.
There have been multiple challenges throughout the history of the New Zealand Burn Service requiring continued changes to maintain the service and improve patient care. On December 9, 2019 it faced its greatest challenge to date.