We are a team of volunteer health care professionals who are dedicated to improving health outcomes on a global scale.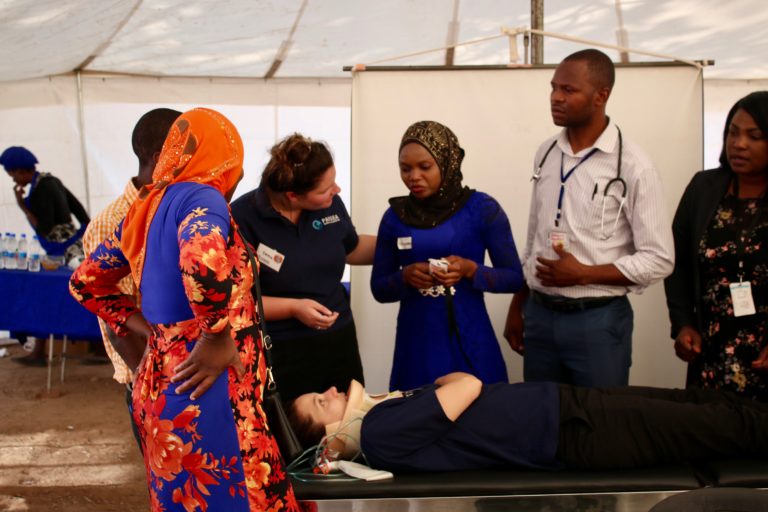 Our programs have a focus on small group teaching, where participants are able to ask questions and try new skills.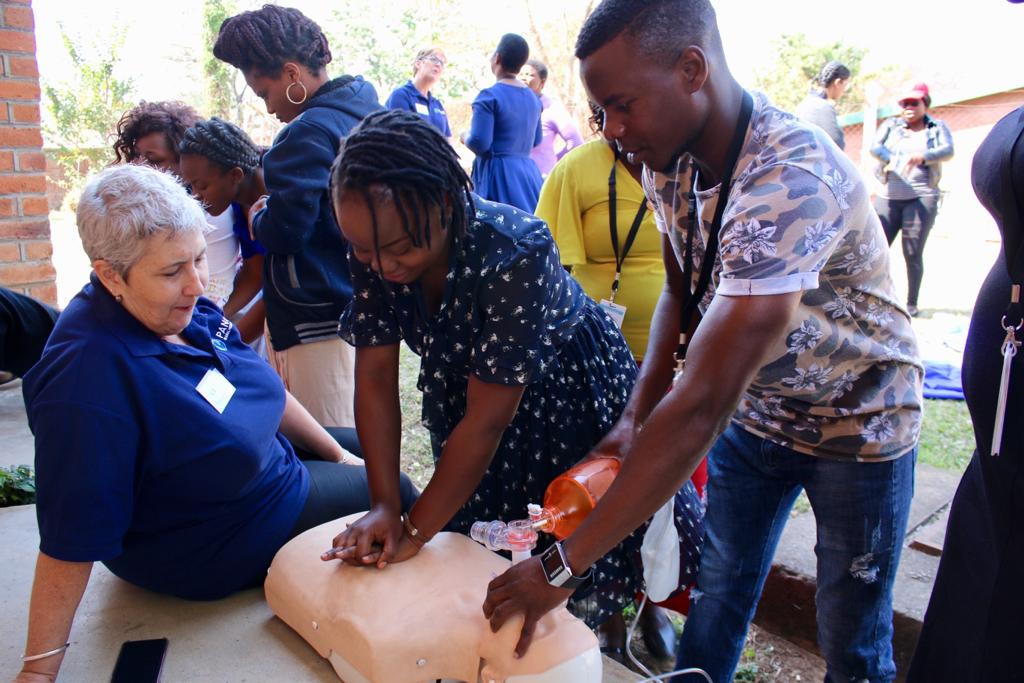 If you're a health care professional wanting to share your skills in low-resource settings please get in touch.